Spring's Style Reset | Spring Summer 22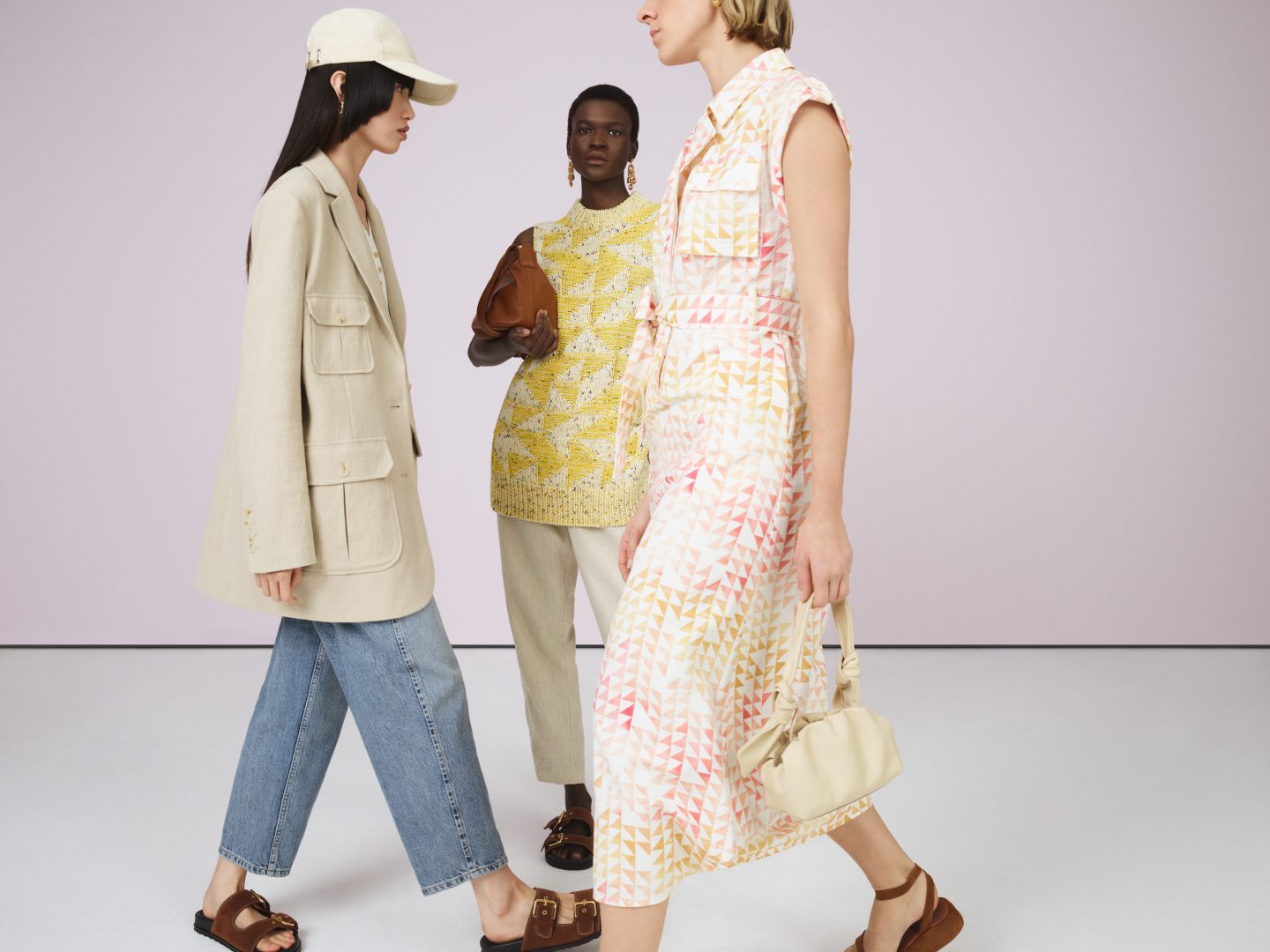 Expressive, joyous, and carefree; as we move into spring-summer, we're considering the next phase of fashion's evolution.
For the season ahead, we've put any sense of discontent behind us to focus on clothes that convey how we feel now. That feeling? A palpable sense of optimism, underscored by a riotous and glorious creative expression. Relaxed in essence, with silhouettes and fabrications creating a sense of comfort whilst retaining their sophistication, the collection is adorned with texture, colour, and print to deliver bursts of happiness into your wardrobe. It's a story that provides a much needed seasonal refresh, giving the wearer a "no rules" approach to dressing and a new sartorial buoyancy. Instead, it's about wearing what you want, how you want, and creating a look that feels fresh and uniquely yours in a veritable ode to spring-summer.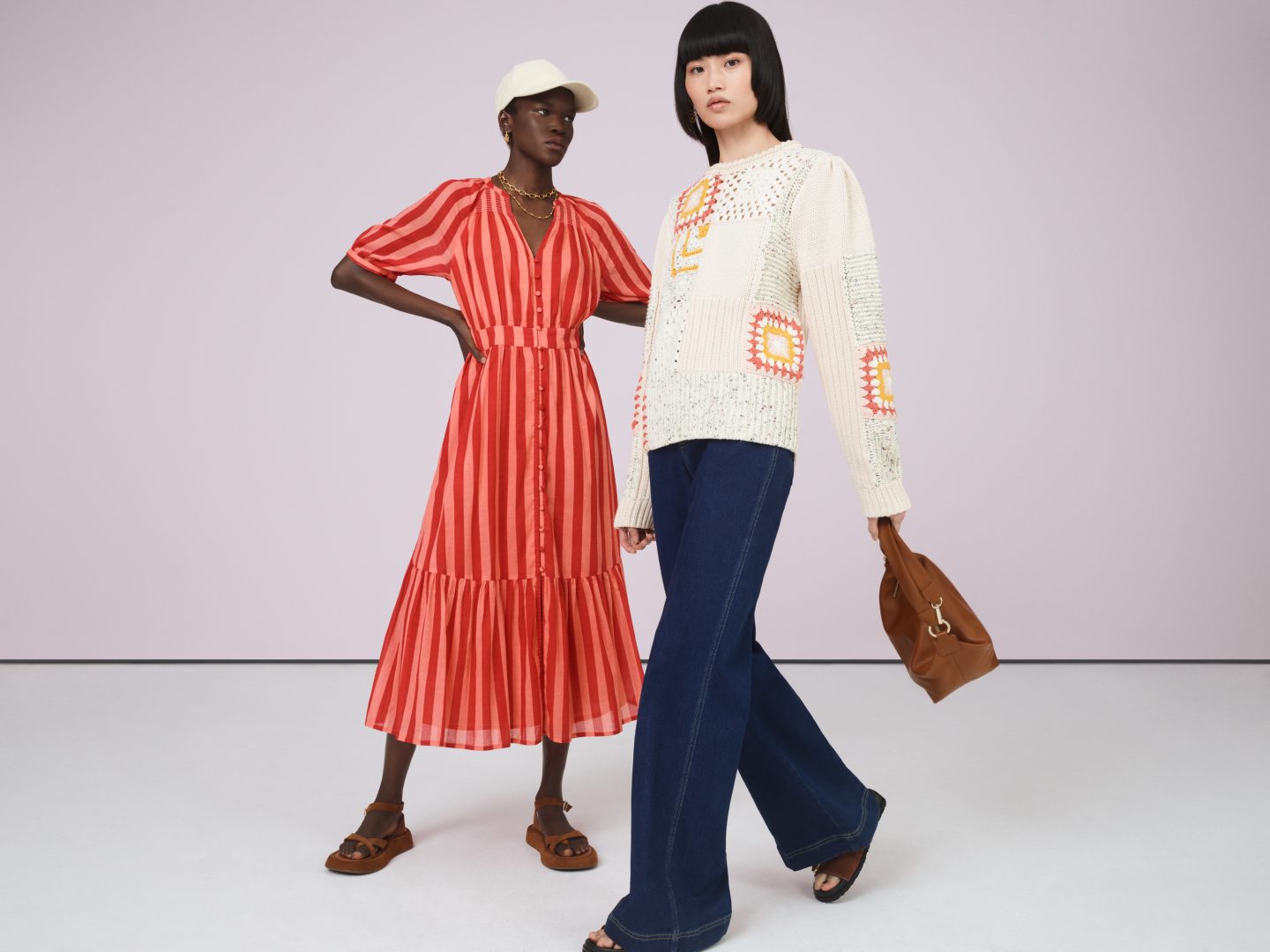 "For Spring Summer '22, we wanted to bring together a unique and unwavering collection that embraces a newfound sense of freedom," explains Gemma Hyde, Head of Design, of the thinking behind our new season collection. "There is an air of femininity mixed with WHISTLES modernist principles, creating uplifting and irresistible pieces that will inspire us to get dressed and head out into the sun. In essence, the collection is an inevitable reaction to the bleakness of the past year; people want to feel the thrill and fun dressing up can offer."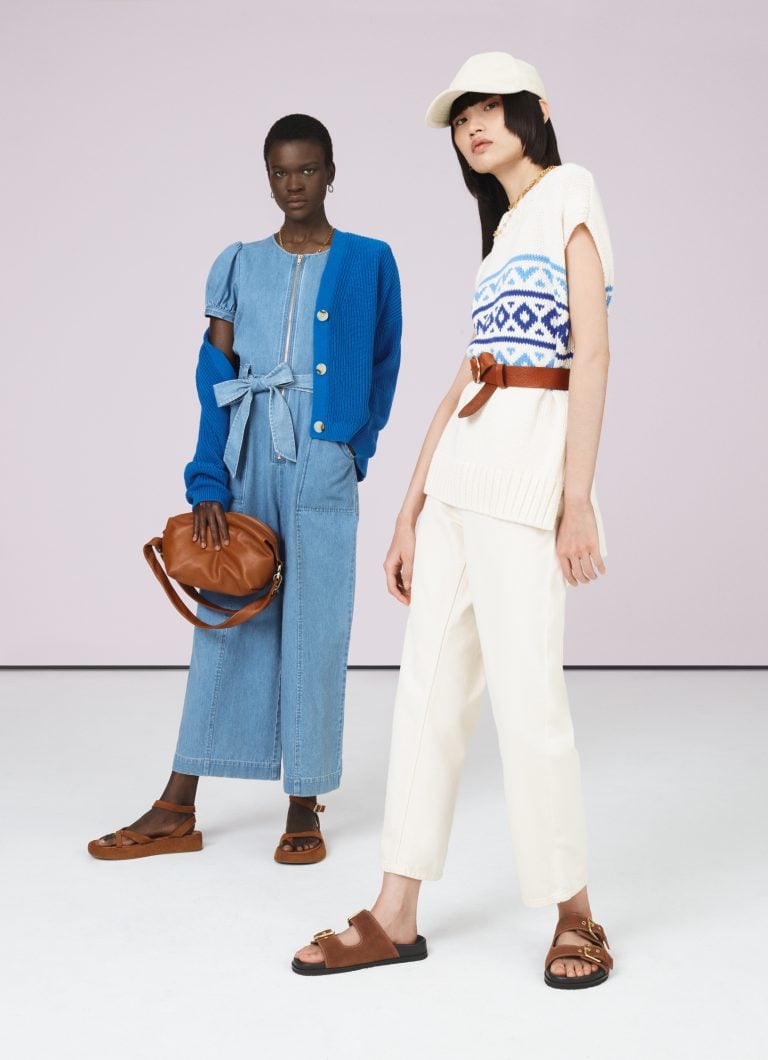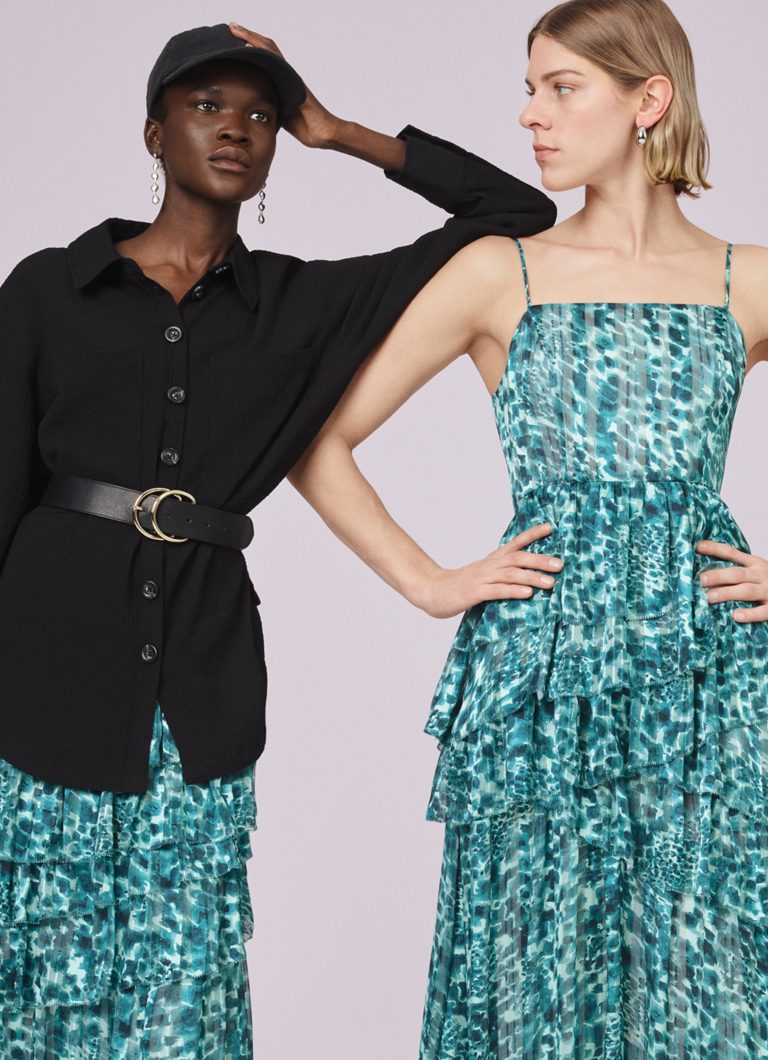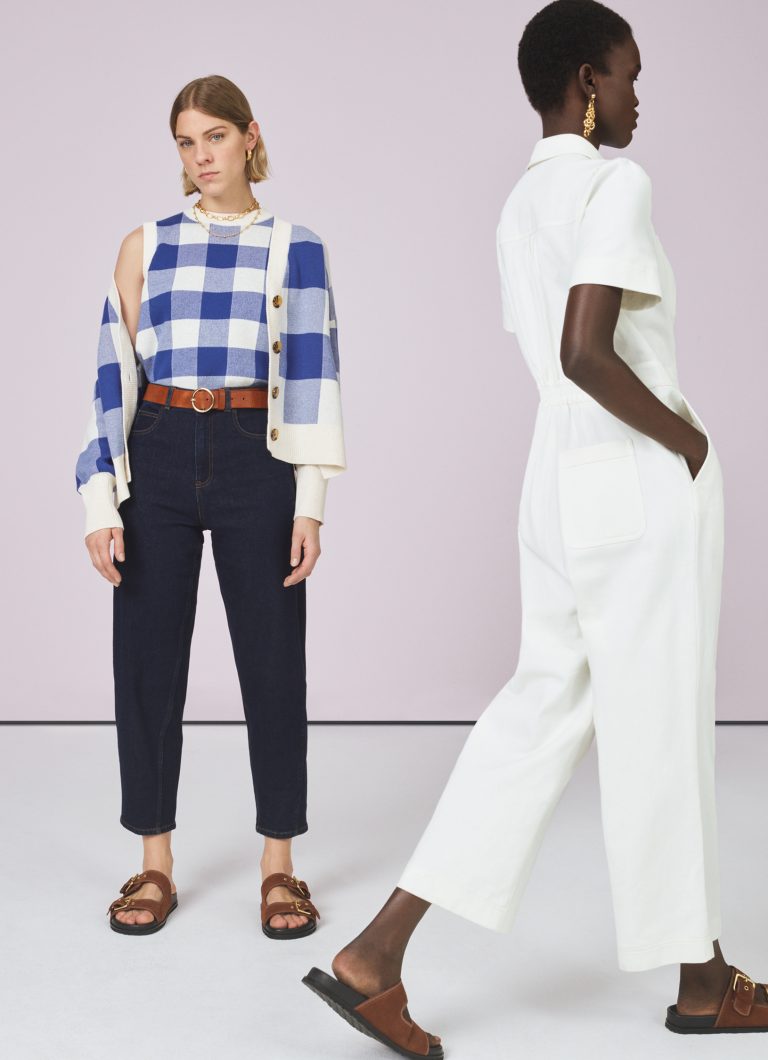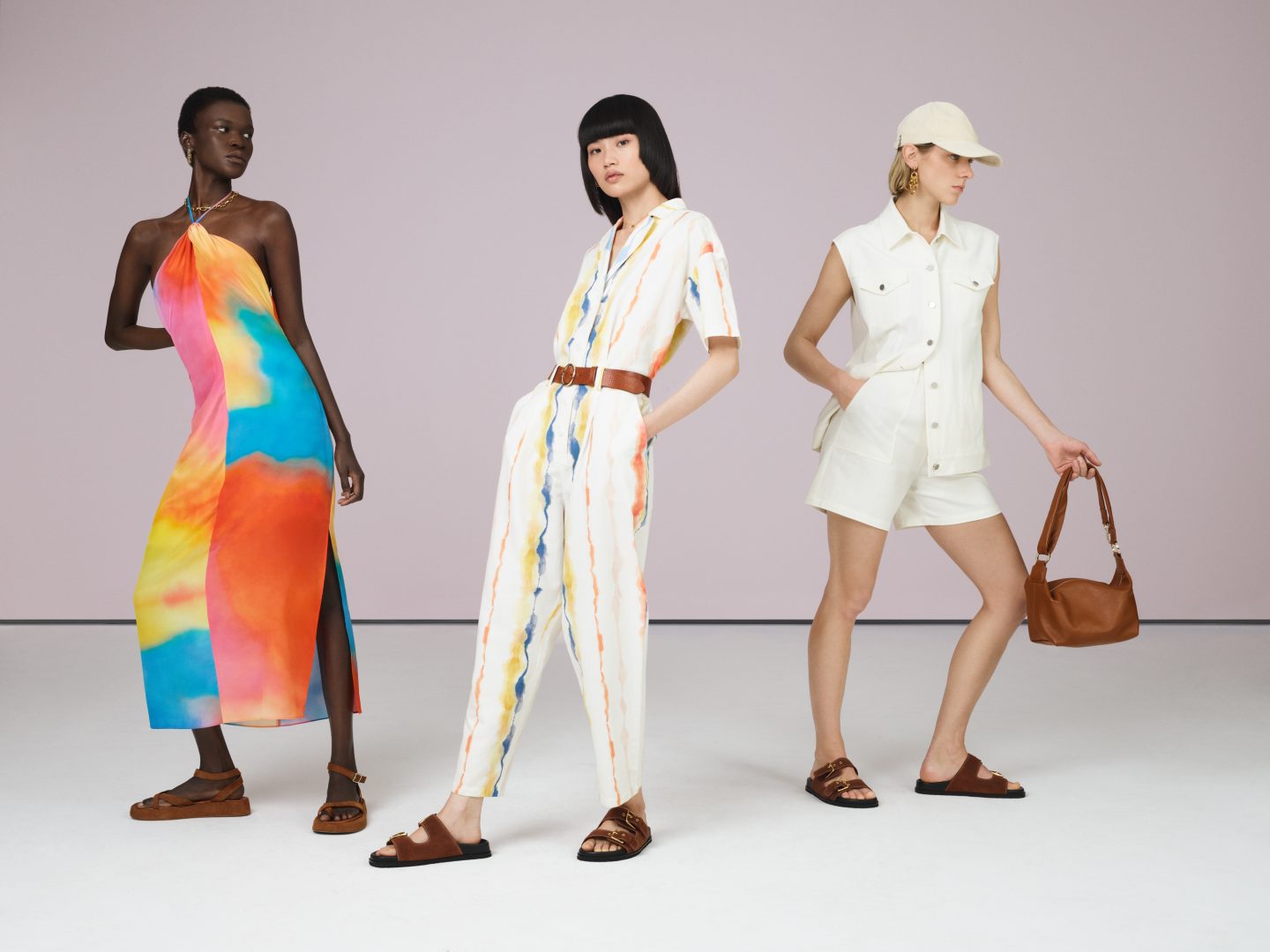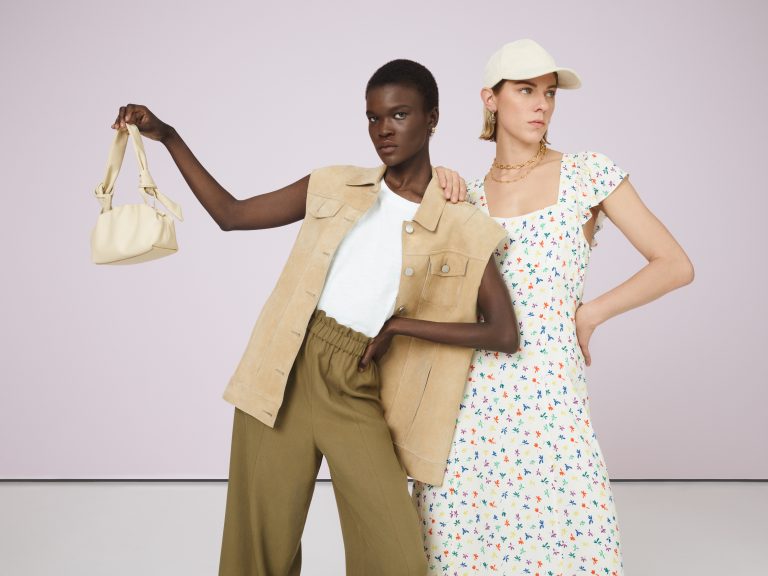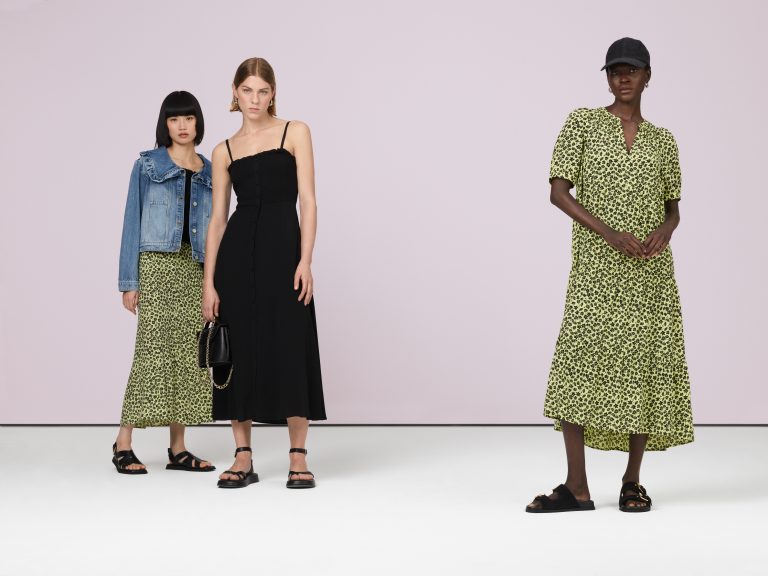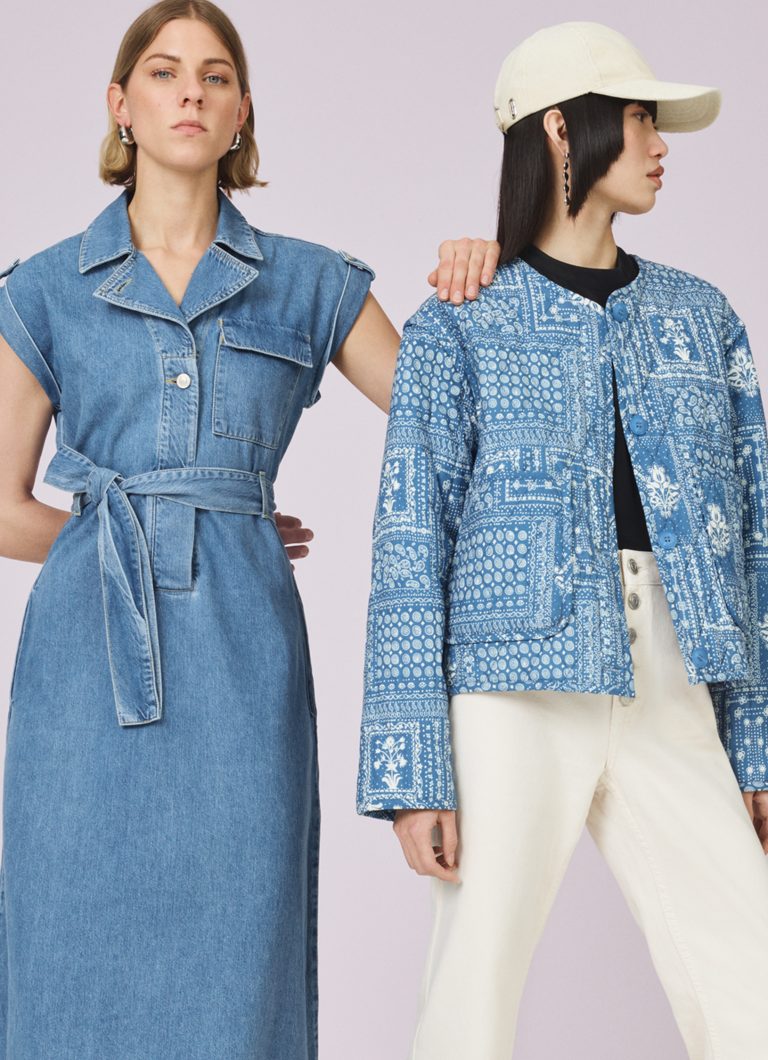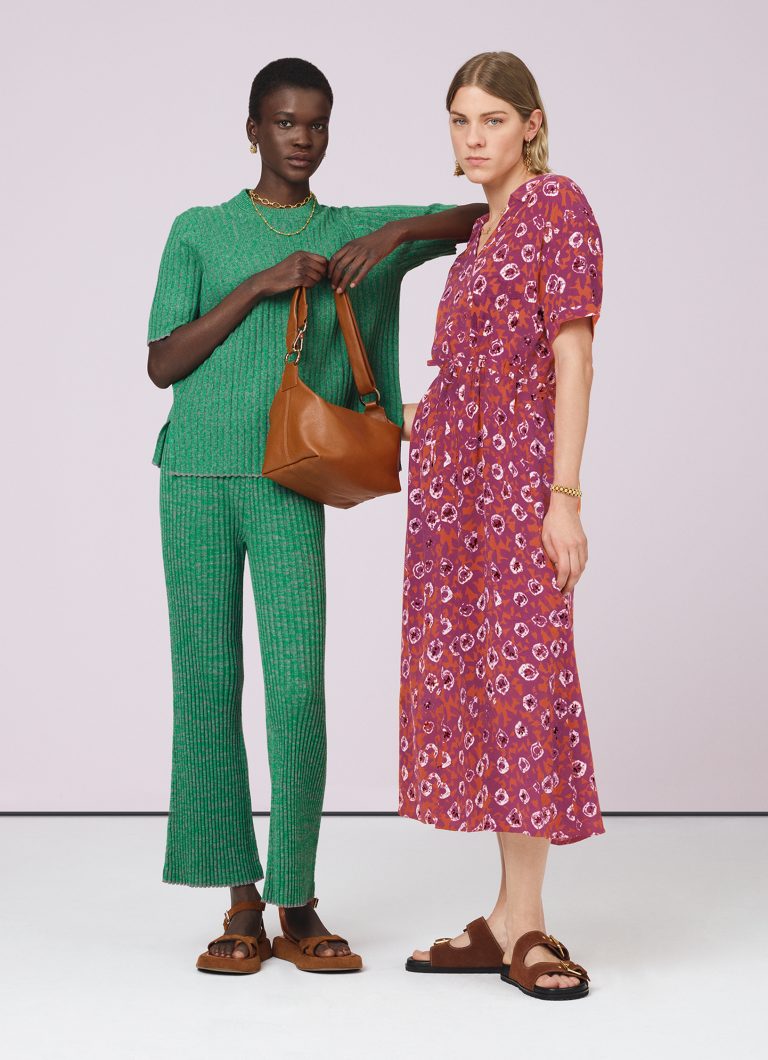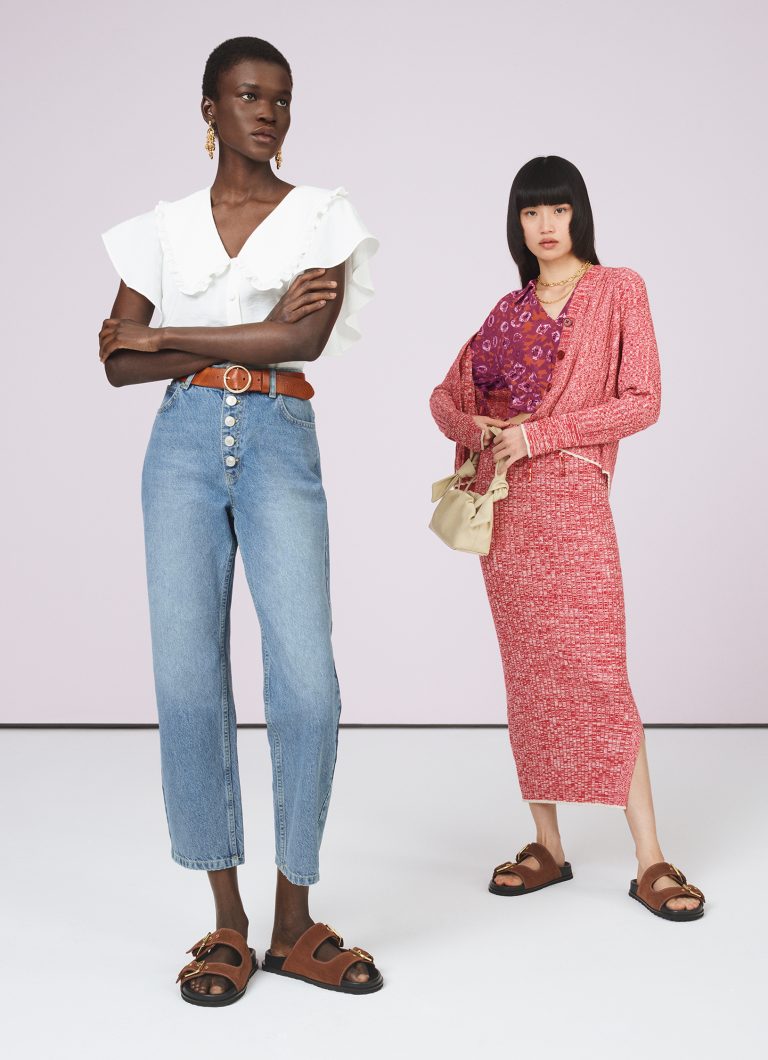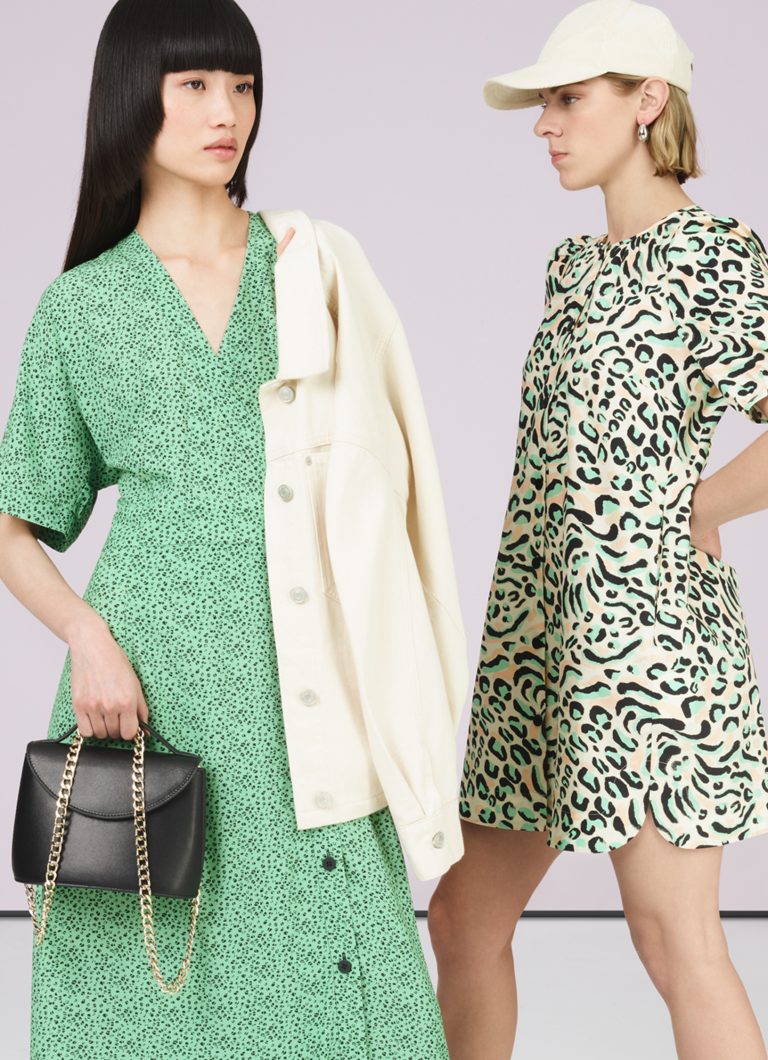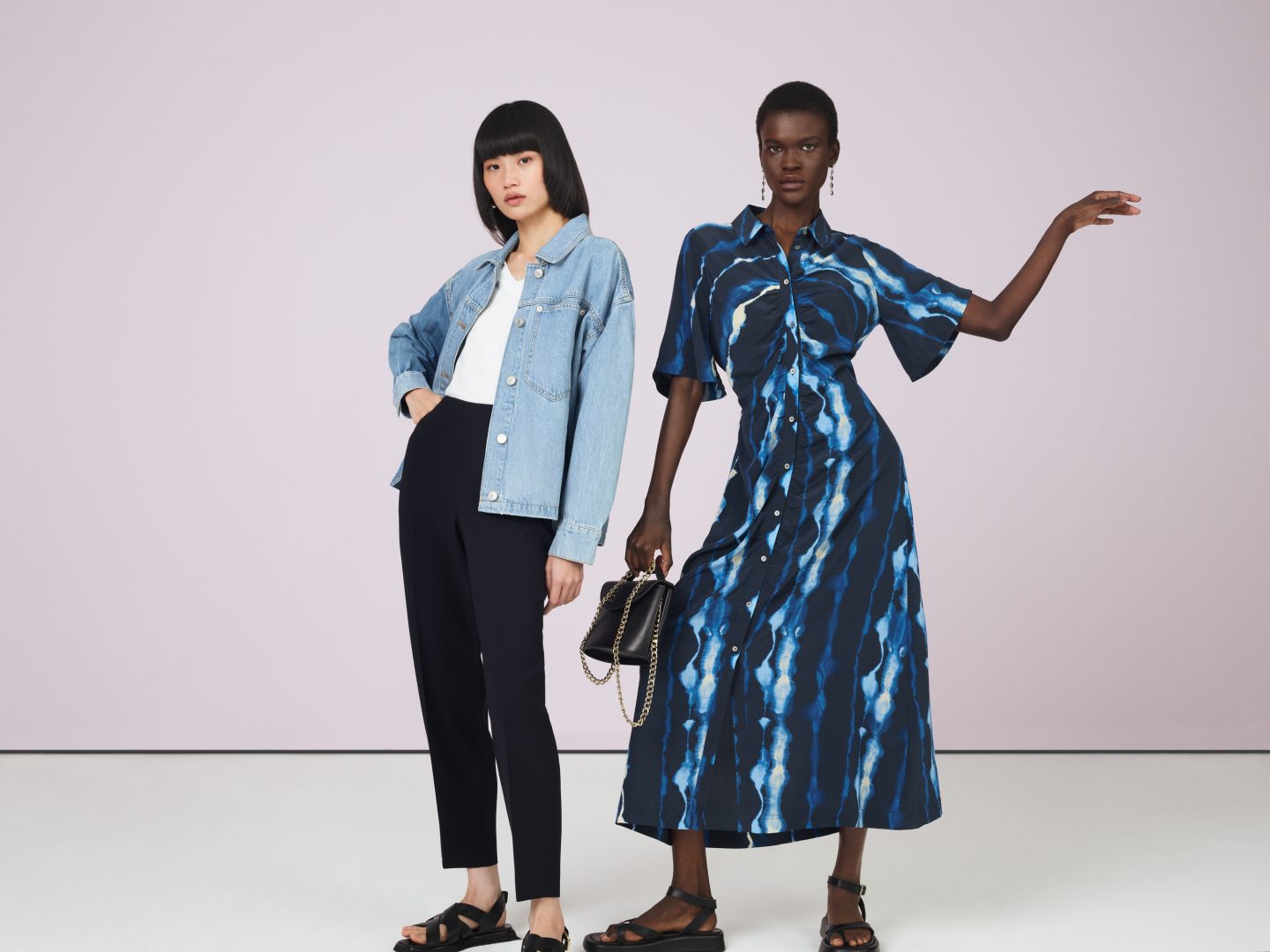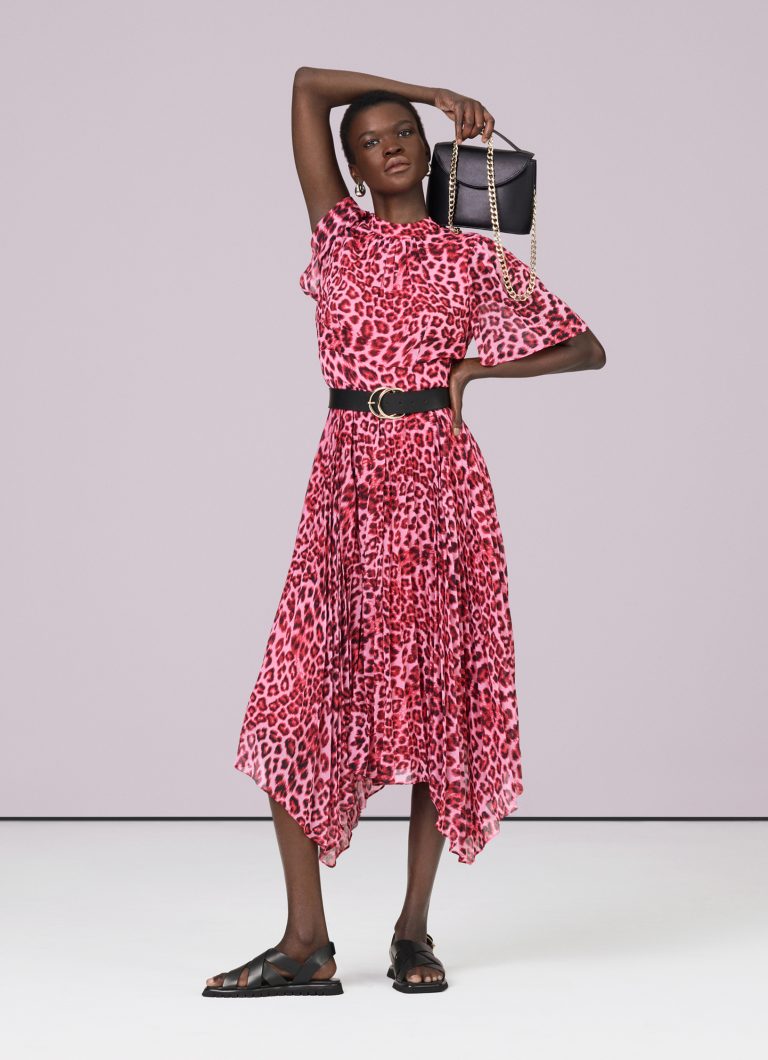 TEAM CREDITS:
Photographer + Filmmaker: Phil Dunlop
Creative Direction: James West, Fabien Kruszelnicki
Models: Peipei Tang at Milk Management, Awar Mou at The Hive, Sarah Grützmacher at Tomorrow Is Another Day
Stylist: Peghah Maleknejad at Saint Luke
Stylist Assistant: Jadzia Scott
Photographer's Assistants: Mark Lincoln, Milan Rodriguez
Digi Tech: Jim Tobias
Videographer: James Moriarty
Movement Director: Yagamoto at New School
Hair Stylist: Kota Suizu at Caren
Hair Assistant: Andrew Wang
Makeup Artist: Jenny Coombs at The Wall Group
Makeup Assistant: Manabu Nobuoka
Set Designer: Max Randall
Set Design Assistant: Ben Garcia Hughes
Producer: Kate Barrett
Production Assistant: Bruno McGuffie